Rumours spread like wildfire about the upcoming smart watches from different smartphone brands. Apple's iWatch concept has been an inspiration to a cluster of "me-too" products from different tech giants. And to compete with the iWatch, Samsung and LG are now working on their smart watches as well.
Apple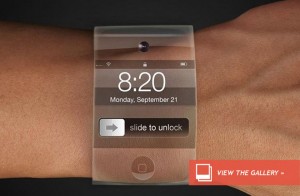 There hasn't been much said about the capabilities of iWatch, or what it would look like. But it is said to have connectivity functions that can be integrated to iPhone handsets in order to manage push notifications and make phone calls. Apple also brags about their team of over 100 designers working on the device. Furthermore, the iWatch is said to run a revised version of iOS, and is still in the process of extending its battery life up to 5 days, though it has been struggling to get pass 2 to 3.
Samsung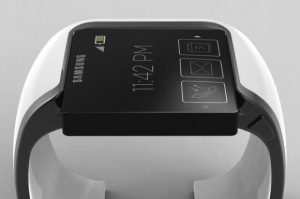 Samsung, for its part, said that the company is also in the process of creating a smart watch. Since Samsung is widely-known to be Google's largest Android partner, maybe it's safe to say that Samsung's smart watch would run on Android OS. In that way, the watch could be easily integrated with Samsung smartphones right out of the box.
LG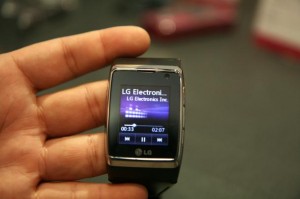 Not to be left out, new reports suggest that LG will also be making their own version of smart watch to compete with rumoured wristwatch-like device offered by Apple and Samsung. The company is said to consider either Firefox or Android mobile software to command its smart watch, in line with the Firefox OS-driven mobile phone they have just announced to release later this year. The LG smart watch should probably be able to synchronize to smartphones and provide notifications and more.